X
Sign up for free to receive the latest news straight to your inbox
Register
The restored Thirsk Lodge Barns launches its first Christmas market and Santa Claus experience.
The Barns, which opened in August this year after a multi-million pound renovation, is having a special preview night on Friday, December 17, starting at 6 p.m. The Christmas Market will then be open every day until Thursday, December 23.
Located on Newsham Road on the outskirts of Thirsk, the Barns has already established itself as a popular wedding venue.
Owner Letty Hunter Bell said, "We are extremely happy and proud to host our very first Christmas market. Restoring the old barns was a real labor of love, but now they are magnificent.
"They have already proven to be a successful wedding venue, but my husband Will and I are also very keen on making the Barns a premier event, business and conference center for the city of Thirsk and beyond. of the. Our Christmas Market is a major step in this direction.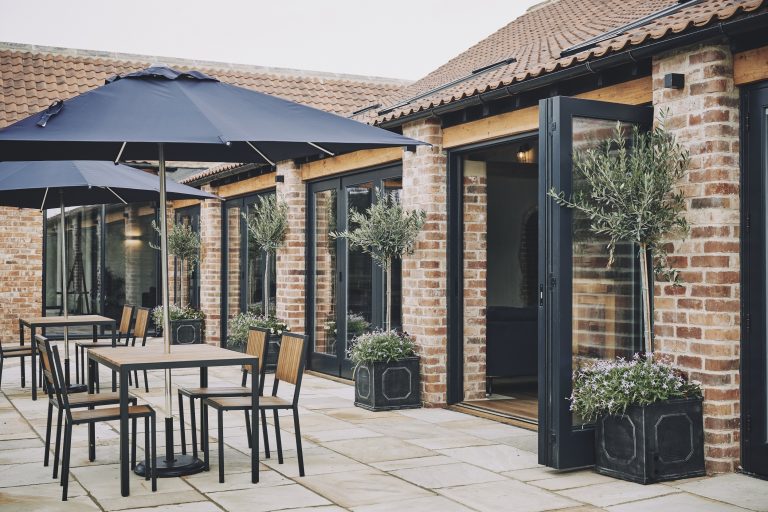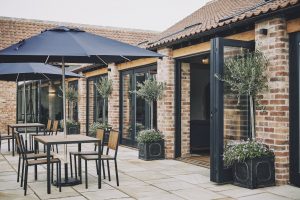 "We have managed to attract almost 70 different stalls to the market, all from the local community, which is vitally important to us.
"One of our main goals is to invest and promote the many independent start-ups in North Yorkshire, and in particular in the Thirsk region.
"There is a wide range of merchants and an enticing array of holiday gifts in our inaugural market. "
In addition to the stalls, there will be a Santa Claus experience, a guinea pig nativity scene, real reindeer, charity reindeer art competition, a festive photo booth, and bauble and cookie decorations. The reindeer competition will be organized for the benefit of Rural Arts, Thirsk.
Stands will include Yorkshire Firth and Co wine merchants and Fetlock and Feathers craft gift company.
The other exhibitors will be: Vixen and Todd; Name on knitting; Sweet retreat; Love this clay; York Gin; Luna Loup jewelry; the lord of wax; House of crumbs; Richmond Brewery; Yorkshire Beehive; and Badass Bakery.